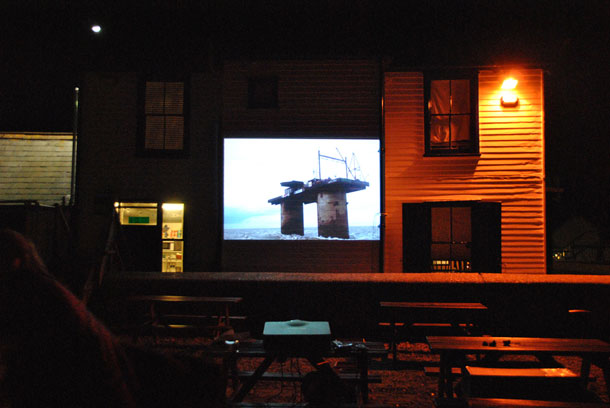 Work with 51zero
51zero
is available for commission and hire. Contact us
 here.
Work with us, learn with us, take part in our projects. Contact us
here.
Support us. Contact us
here.
Opportunities 2017
LOCATE
Locate, a consideration of languages perceptible in Contemporary Art of the Moving Image is a project in collaboration with University of Kent and takes place from July 2017 in Medway, Kent and cross-border.
For more information conta
ct us here.
Call for Volunteers
51zero are currently recruiting young people, college or university students, recent graduates and emerging artists for their events taking place this October as part of 
51zero/

festival
, with preparations occurring in the upcoming summer months. Volunteers are required from June to October with a possible extension into 2018/2019 that may translate into paid positions.
51zero/

festival
is a cross-border digital arts project run by 51zero linking Medway and Kent with Europe, showcasing artists' films, videos and digital art, promoting artistic synergies between diverse artists and art forms.
Participants would:
– Challenged with co-curation and co-production of events and be working with professional practitioners for each skill required in every aspect of exhibition, production and management. – Be invited to submit work to the programme, which will be exhibited in prestigious venues, alongside established artists and musicians.
 – Have the opportunity to create a soundtrack or sound-art piece to accompany a programme of selected artists' short films. The full list of short films titles and Vimeo links will be released to those interested in participating alongside the details for participation. The programme will present an eclectic mix of films from established and emerging artists (e.g. Semiconductor, Alix Delmas). Working with 51zero you will gain work experience and benefit from regular mentoring as well as having a space to test ideas, experiment and present new work in a professional environment. Please register your interest by emailing Rose at projectmanager@51zero.org. We look forward to hearing from you.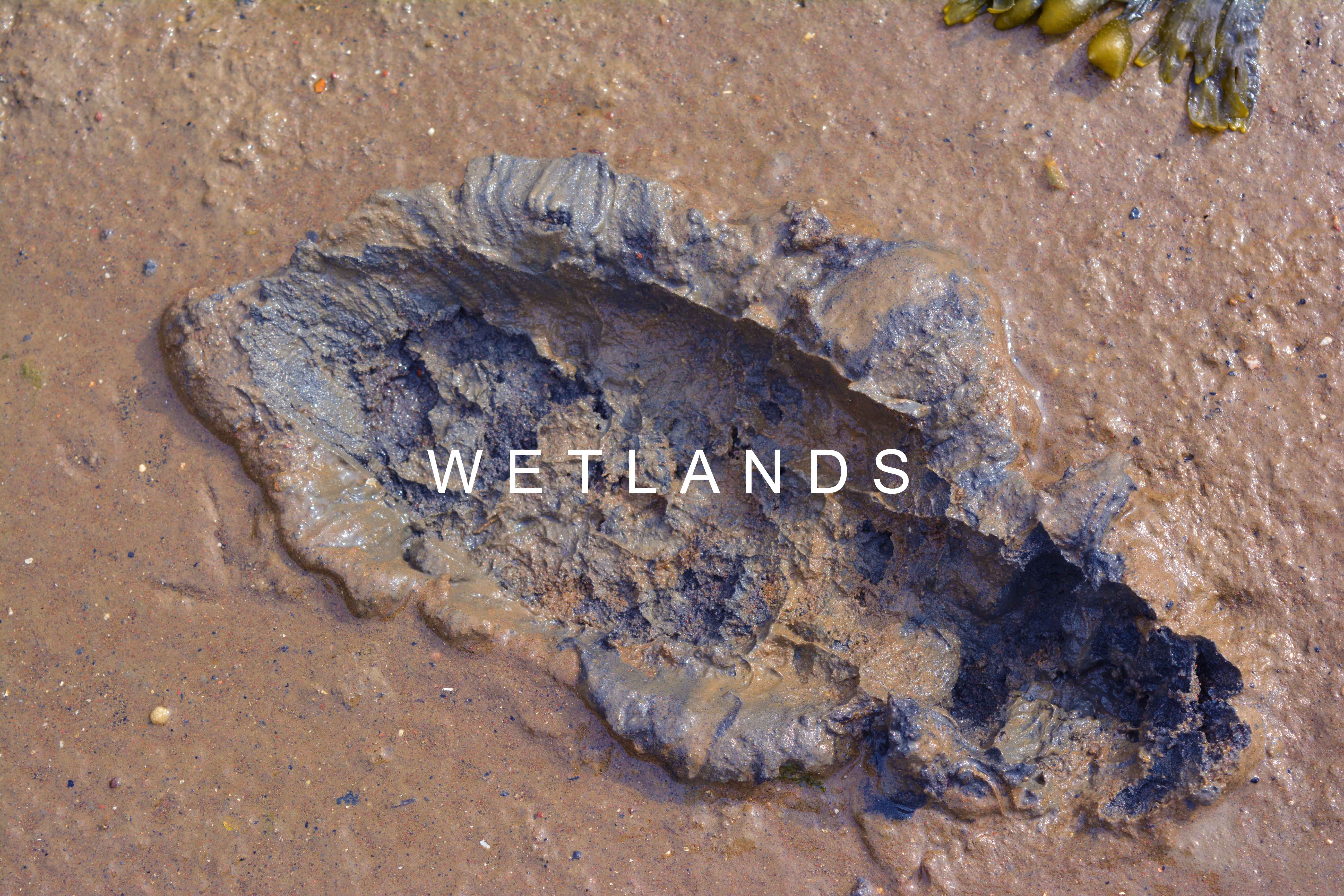 WETLANDS
Wetlands – a project in collaboration with University of Kent, takes place from the 14th to the 20th June 2015 in Medway and Kent. Participation opportunities available, conta
ct info@51zero.org.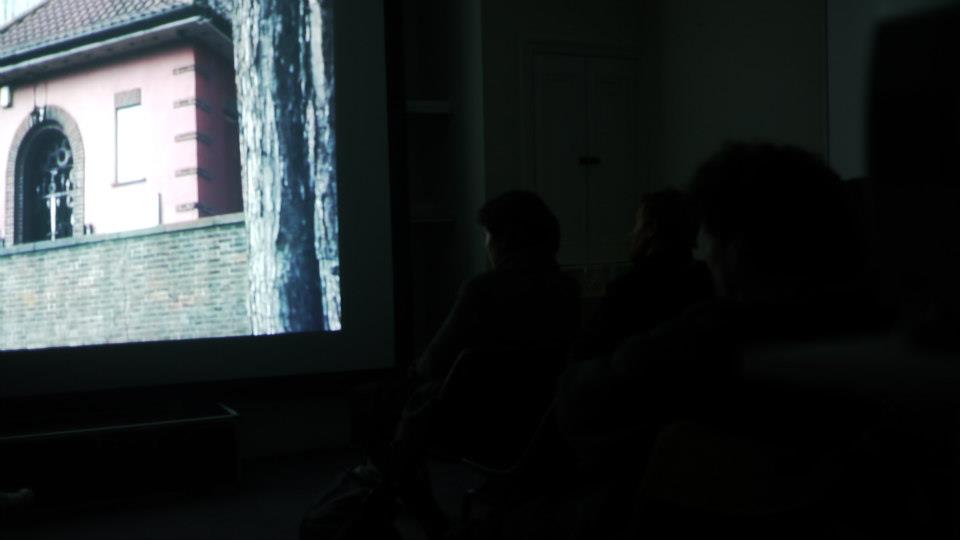 Workshop34 Event 1st & 2nd December 2014
At 51zero voyager we are pleased to be partnering with Creative Success Kent in an ambitious 2 day pop up cinema event at Workshop34 in Sittingbourne on Monday 1st and Tuesday 2nd December. 51zero Voyager will be showing films on the Tuesday, but YOU CAN GET INVOLVED on Monday 1st to help us develop the cinema and sign up for a 45 minute creative support session. The event is free. For further information email us at onto@elwickbouette.org.uk
Sittingbourne film flyer
There are many ways to get involved with this year's festival.  See below for details:
Volunteering for Festival 2014
We need volunteers to help steward the forthcoming 51zero Festival 2014 (October 10/11/12th 2014) across different venues in Rochester and Chatham. Please contact
info@51zero.org
to get involved.
Open Projector Night
Gallery Space, Sun Pier House, Sunday 12th October, 4.30 – 7.30pm 
Calling all filmmakers, artists and moving-image enthusiasts! 51zero Festival is seeking short films for an open-projector evening at Sun Pier House on Sunday 12th October – the closing event of the 2014 festival.
Submission details: 
The preferred video format is MPEG4 (H.264 encoding) the same as used on YouTube and Vimeo streaming sites but .mov is also fine.  Submission before the event is now closed.  Please bring your film on a USB stick at 4pm for it to be loaded into the playlist.
Amy Dickson, Film & Stitch – Workshop 
Pop Creative Space, Chatham, Sunday 12th October, 11am-2pm
  [RSVP
here
] Amy Dickson's 'Film and Stitch' workshop invites participants of all ages to combine textile and film-strip to create their own moving-images, in the spirit of experimental animator Len Lye. Age 12+