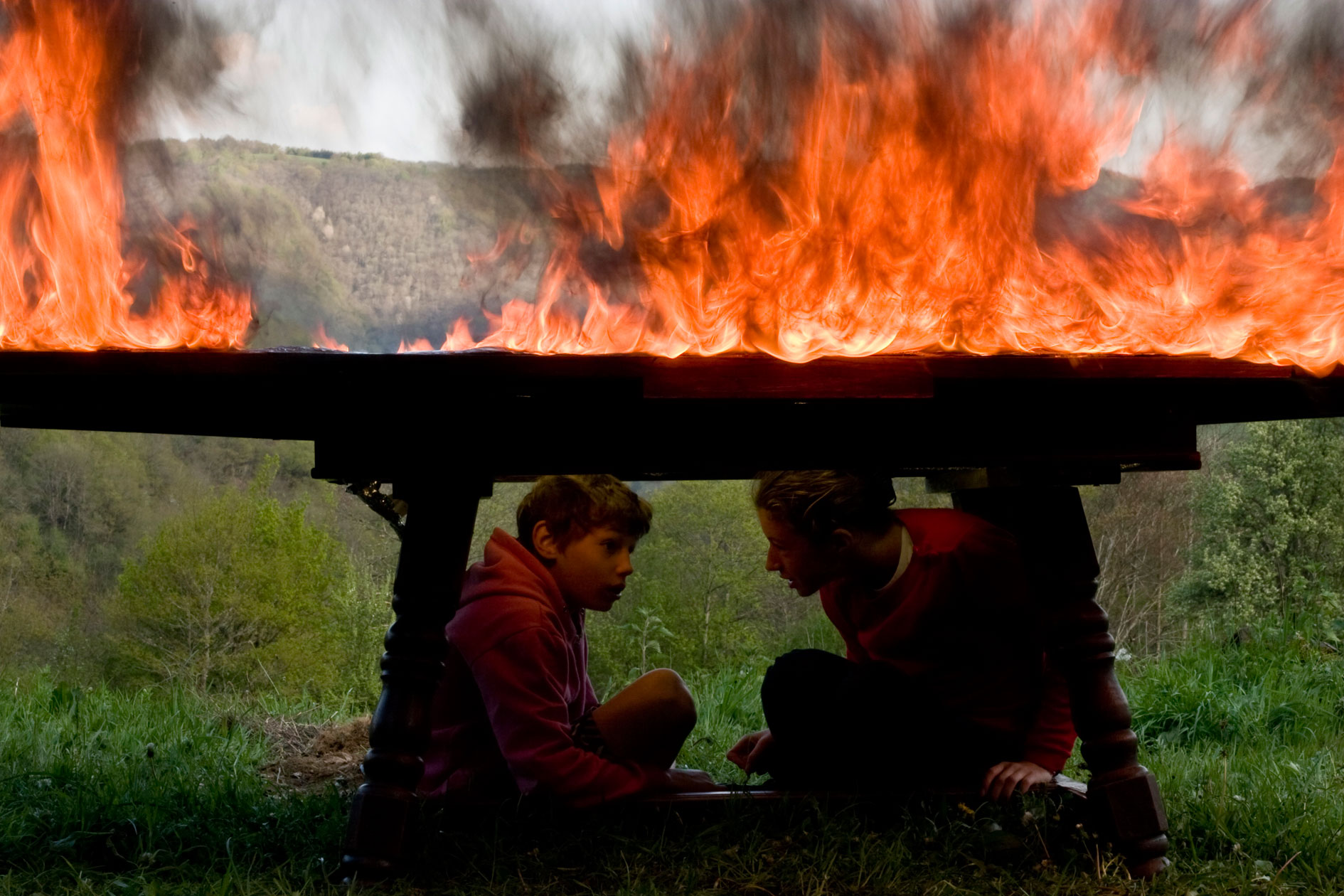 51zero focuses on cross-border and international collaboration, artistic production and exhibition of film, video and digital art. Working from within the region of Medway as the project's base, 51zero partner with cultural organisations in the UK and overseas to commission, curate and present contemporary moving image work. 51zero creates platforms for expanded moving image practice and opportunities for emerging talent, delivering two core strands, 51zero Festival and Voyager:
51zero/festival showcases international film, video and digital art, in alternative venues, public settings and gallery spaces, collaborating with communities across Medway, exhibiting established artists and filmmakers alongside new talent.
51zero/voyager presents a programme of touring activities, events, and projects through partnership and co-production that support artists and engage audiences across Kent, the UK and beyond.