51zero/festival 2019
INTERNATIONAL MOVING IMAGE AND CONTEMPORARY ART FESTIVAL
Rochester and Canterbury
Artists, thinkers, musicians and filmmakers, whose production is between contemporary art and cinema, operating on a local and international level, are presented across Rochester and Canterbury. 
Launch Fri 25th Oct, Rochester Cathedral Crypt, 7/9pm
>  Sat 26th Oct – Sun 3rd Nov – Rochester
>  Fri 8th Nov – Sun 17th Nov – Canterbury
51zero presents a biennial festival of international moving image and contemporary art in Kent, which this year takes place in Rochester and Canterbury between October and November. It presents artists, musicians and filmmakers whose production is between contemporary art and cinema, operating on a local and international level.
For this 4th edition, the festival will continue to develop the discussion around the existing structures and systems in which art is made, shown and discussed.
51zero continuously introduces highly resolved, relevant and important artworks and films to the Kent area, when, particularly in Rochester, 51zero's activities are unique in filling a gap in Medway's art provision.
Through placing artwork in public settings and outdoor spaces across the cities, the festival takes the art to where the people are. It encourages conversations and active involvement of local and visiting public as well as engaging audiences with the character and the heritage of the area. 
The festival offers opportunities for regional artists and students to exhibit with established, international artists. 51zero have a successful track record of creating platforms for exposure and opportunities for emerging talent, engaging young artists in activities meaningful for their professional development.
51zero is embedded in the area and takes its name from the geographical coordinates of Medway, at the same time, it focuses on international collaboration and cultural exchange. Working from within the region of Kent as the project's base, 51zero presents programmes of exhibitions, events, projects and touring activities through partnership and co-production with cultural organisations in the UK and overseas.
This year's festival runs across Rochester Cathedral, the Guildhall and Huguenot museums and on Rochester High Street. In Canterbury it will populate the Herbert Read Gallery and the University for the Creative Arts campus.
Selected projects, artworks, workshops and activities suggest new possibilities to recover the power of ideas and thinking to explore a new language for art, focussing on engaging directly with the public, locally and beyond.  

Programme details coming soon
---
51zero continuously introduces highly resolved, relevant and important artworks and films to Medway and Kent. The festival offers opportunities for regional artists and students to exhibit with established, international artists and takes the work to where the people are, encouraging conversations and active engagement with local and visiting public. 
---
---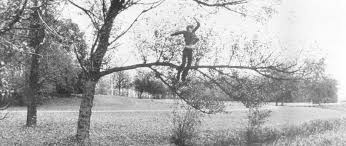 51zero/festival 2017
DECREATION
October 27th – November 2nd
This year's programme launched at Rochester Cathedral, presenting a rich programme of artists' films and live music scores, followed by installations, talks and performances, alongside workshops, animations and a dedicated children's programme, at Guildhall Museum. Screenings took place at Huguenot Museum and a final showcase of films by emerging artists, as part of Open Projector, was hosted by the University of Kent, as well as a final discussion forum, bringing together a mix of international and emerging artists, local students and graduates, curators, critics and musicians.
The festival presented a cross-section of work from different generations of artists, many having taken part in Biennials, and raised aspirations of emerging talent, offering platforms for exposure to up and coming artists and students from the region and beyond.
51zero/festival 2017 took place in various venues and locations across Medway.
---
51zero curates an international contemporary arts festival in the South East of England and programmes cross-border events and exhibitions of artists' film, moving image and digital-art connecting to national and international arts programmes.
---
---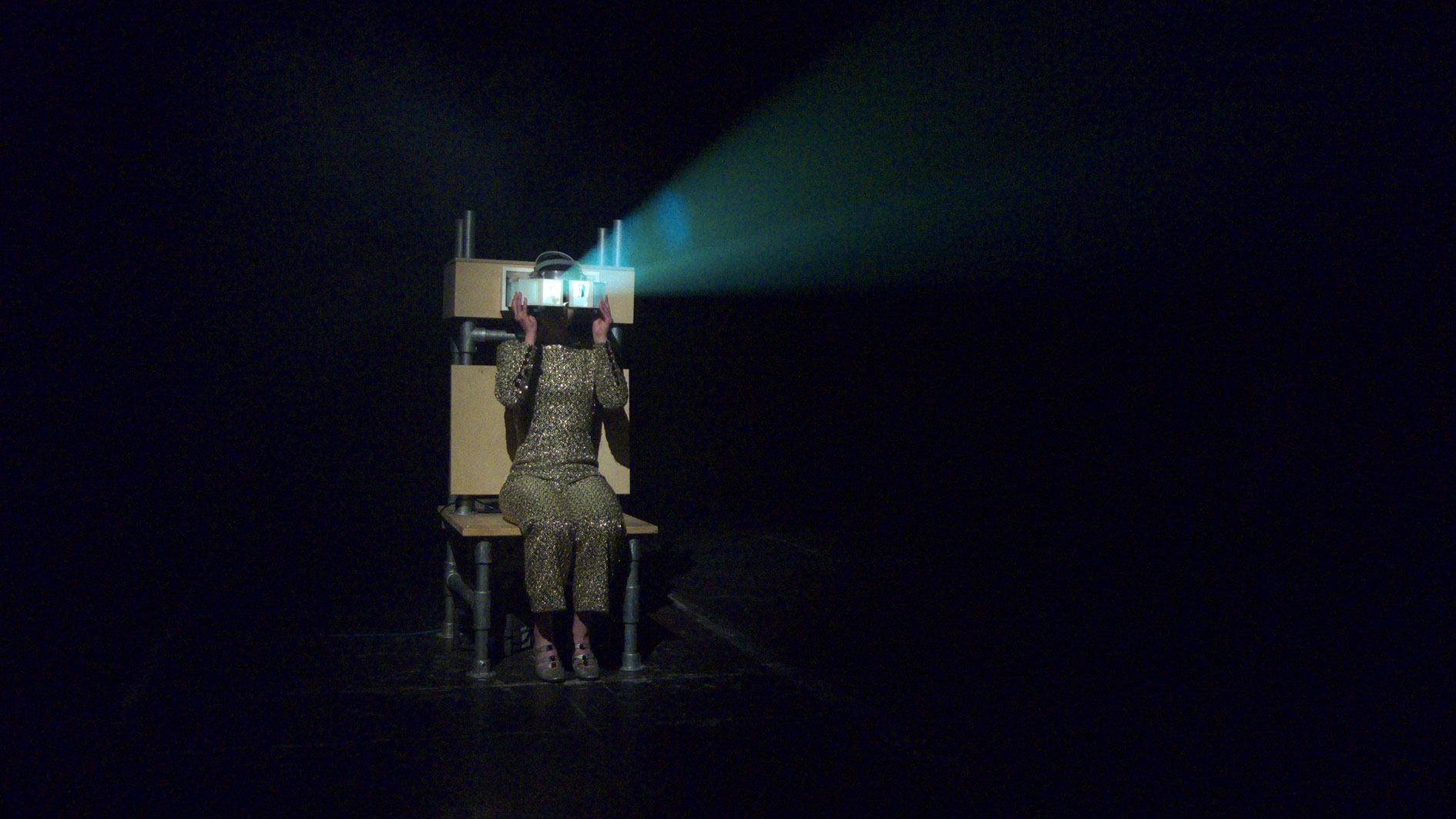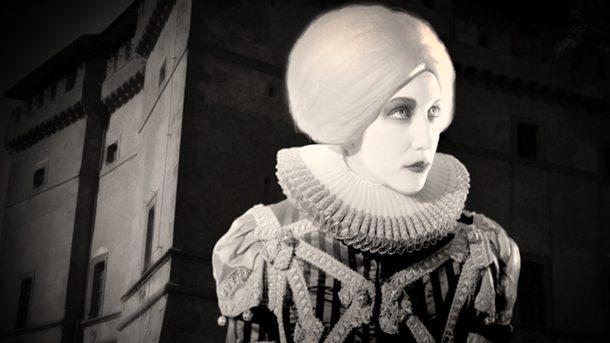 51zero/festival 2014
THE OTHER SIDE OF HERE
October 10th-12th
On the 10th-12th October 2014, 51zero presented 51zero Festival 2014 – The Other Side of Here, with a groundbreaking new programme of artists' film, moving image and digital art that took place across the Medway towns of Strood, Rochester and Chatham.
The theme 'The Other Side of Here' encompassed a theatrical and sensory experience of Anglo-French artists' film, moving image, digital art and cinema – exploring and celebrating cinema and the moving image beyond the single screen. Informed by European-wide creative partnerships, 51zero organisation works with UK South East cultural agencies and their counterparts in Northern France to form artistic links between the distinct regions of Medway and Northern France.
With a focus on animating public space and engaging new audiences through a series of site-specific installations and special screenings, the festival extends the traditional art experience by showing work in non-traditional art spaces as well as museums and galleries. It has a carefully honed programme encompassing work by British and French artist filmmakers, and has a mission to create out-of-the-ordinary cinematic experiences of the kind you won't find in traditional cinema.
The festival launched on the night of Friday 10th October at Rochester's Guildhall Museum with a newly curated film programme accompanied by the world premiere of a new musical composition especially composed by James Taylor, performed live by the acclaimed James Taylor Quartet and Choristers from Rochester Cathedral Choir. Turner Prize winner and Jarman Award nominee Laure Prouvost presented three films, one of which won the Principal Oberhausen Prize.
2014 marked the 20th anniversary of the work of Derek Jarman and 51zero Festival joined this national celebration through the presentation of a programme of Film London Jarman Award Film Commissions (2009-2013). The short films of up to three minutes in duration, were commissioned for Channel 4's 3 Minute Wonder and Random Acts strands as a result of the annual Film London Jarman Award. Artists include: Anja Kirschner & David Panos, Brad Butler & Karen Mirza, Emily Wardill, Lindsay Seers, Luke Fowler, Nathaniel Mellors and Shezad Dawood.
Artistic Director Margherita Gramegna says: "51zero festival extends the moving-image experience across Medway and its communities by showing work in non-traditional art spaces such as museums, empty shops and churches, closing the gap between art and its audiences. What excites me about the project is that it enables the introduction of a form of art virtually absent in the area, connecting Medway and the artists from here to national and international arts programmes."
Collaborations are reflected through a programme of single screen work, performance, and quirky installations by students, alumni and lecturers from University of the Creative Arts, University of Kent and L'École Supérieure d'Art et Design Le Havre-Rouen, including TEA and Jamie Jenkinson, together with established and emerging artists from France, Medway and further afield, such as Catherine Linton.
Chatham's Sun Pier House and POP Creative Space, hubs of the new Medway Creative Quarter, hosted work by prominent visiting French artist filmmakers Alix Delmas and Thibault Jadenne, as well as a participatory performance by Stéphane Trois Carrés. Bertrand Gadenne animated POP with the startling street-level installation Le Poisson, while at Sun Pier, Cine Boat, a two-seater Orkney Spinner transformed into a mobile cinema by two recent UCA graduates, Loren Beven and Katryn Saqui, presents Michael Tyburski's award winning film Angelfish. Live events extended to St Nicholas Church in Strood, where Edwin Burdis presented a new video work accompanied by a live organ soundtrack performed by in-house organist Ken Reynolds.
A host of shorts and documentaries at Princes Hall, further highlighted the French presence which graced much of the festival programme including a humorous animation for young people at Medway Little Theatre. Amy Dickson's 'Film and Stitch' workshop also welcomed a young audience and invited participants of all ages to combine textile and filmstrip to create their own moving-image, in the spirit of experimental animator Len Lye. Lastly, the public was invited to curate the closing strand of the festival with 'Open Projector', an evening of films brought in by audiences and screened live during the festivals closing Sunday event.
51zero/festival 2018/19
51zero presents Locate, a consideration of languages perceptible in Contemporary Art of the Moving Image, a cross-border programme of artists' film, moving image and digital-art linking Kent and Medway with Bulgaria and Sweden.
This festival will be part of a wider project that enables an international cultural dialogue through moving-image; the development of public awareness of the opportunities for expression and new thinking through digital arts; opportunities for emerging artists to develop their skills and work practice through travel and study in the EU.
The Locate project facilitates the exchange of work practice, movement of curators, artists and students, establishes transnational mobility and benefits the experience, skilling and education of all involved.
51zero/festival 2018/19 will take place in various venues and locations across Medway and Kent; more details coming soon.